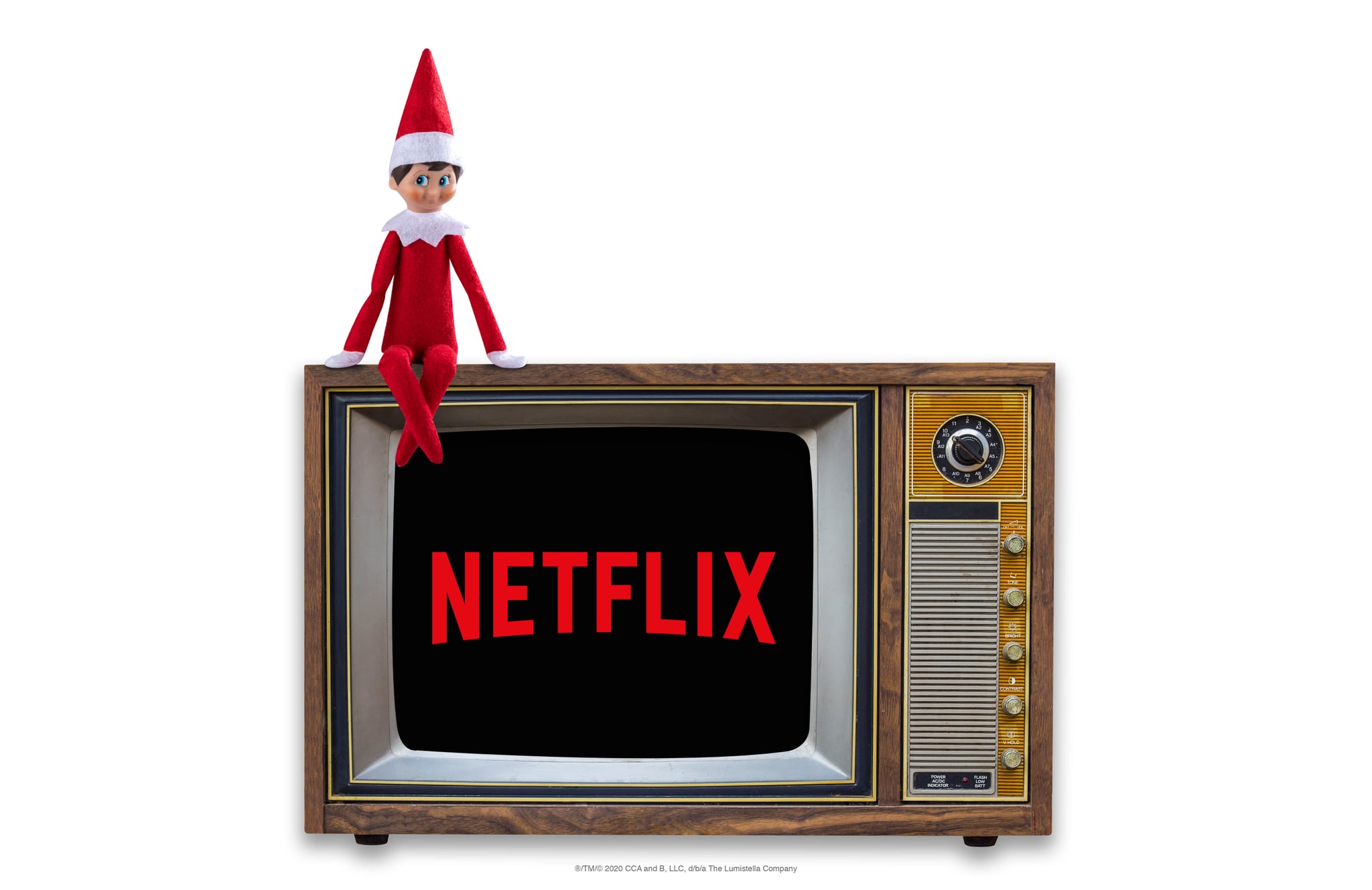 Gather your holiday helpers around the TV! Netflix recently announced it will be airing a slew of brand-new Elf on the Shelf programs for preschoolers this year. According to a press release, Netflix has partnered with The Lumistella Company to create a collection of both animated and live-action movies, series, and specials centered on the beloved elf and his pals.
"We are thrilled to be partnering with Netflix to create immersive and engaging original stories of Santa's North Pole while providing heartfelt family-entertainment to fans all over the world," Chanda Bell, Co-CEO and Chief Creative Officer of The Lumistella Company, said in a press release. "We are also pleased that fans in North America don't have to wait to delve into the world of The Elf on the Shelf and their friendly Elf Pets, with the streaming giant carrying our newest animated Elf Pets titles this Christmas. We relish the opportunity to collaborate with Netflix to bring joyful family moments to life. This moment is a dream come true."
Although we don't have a set date for this elf-inspired original programming just yet, we have a feeling your little ones will be stoked! In addition, two existing animated short films, Elf Pets: Santa's Reindeer Rescue and Elf Pets: A Fox Cub's Christmas Tale, will also be available to stream this holiday season! Parents who are looking for more family-friendly Netflix programming can also check out this comprehensive list of flicks for kids.
Image Source: Netfix