New leads in one of the oldest unsolved homicide investigations that spanned into local jurisdictions have state and county authorities wanting more information.
Detectives have been trying to solve the murder of 24-year-old Californian James Norris for 46 years, making it the one of the lengthiest cold cases for the Florida Department of Law Enforcement (FDLE).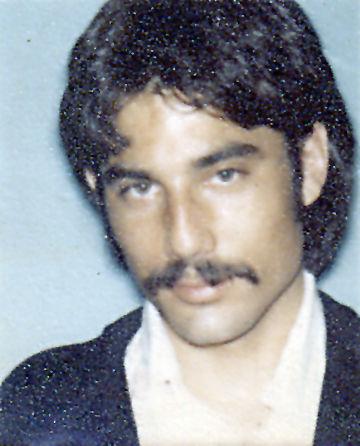 It's also the second-oldest homicide investigation for Citrus County — Norris' destination in the fall of 1974 to buy premium marijuana.
It's the oldest cold case for Dixie County, where construction workers in the spring of 1976 unearthed what would be identified 35 years later as Norris' body.
FDLE sent out a news release Monday, Oct. 5, 2020, stating new case particulars have come to light, and the agency is encouraging the public to keep reporting tips.
"It's remained an active case," FDLE spokeswoman Jessica Cary said Monday. "We're still trying to find information and solve that case."
Those with details about the case can contact FDLE at 800-342-0820, or the Dixie County Sheriff's Office at 352-498-1245.
Tipsters can also remain anonymous and be eligible for a cash reward by contacting Citrus County Crime Stoppers at 1-888-269-8477.
Cary said the new leads center on the group of purported marijuana dealers Norris was meeting, and their connections to Citrus County.
Prior investigations from 2011 have already uncovered their names, Cary said.
On Oct. 3, 1974, Norris flew overnight from San Fransisco to Miami, according to prior Chronicle reports and the FDLE.
While Norris was prone to travel, the sudden flight worried his family.
With $12,000 in cash, money he and his friends pooled together, Norris traveled to Citrus County. He planned to meet with some associates in the Inverness-Floral City area to buy Columbian-grade marijuana and return home.
A postcard from Inglis, dated Oct. 4, 1974, was the last contact Norris had with his family.
On April 16, 1976, a bulldozer operator discovered a set of human bones while cutting through woods off of U.S. 19 in northern Dixie County, near the Taylor County line.
Those remains were left unidentified until 2011, when forensic investigators matched its DNA with samples provided by Norris' family.