Nepal is reopening to foreign visitors on October 17 after nearly eight months of lockdown and while there are rules in place to stop the spread of the coronavirus, at least one expert believes you should go beyond the mandatory requirements.
Visitors will need a negative Covid-19 PCR test within 72 hours of travelling. They will then have to quarantine in a hotel for seven days at their own expense. On day five, at the government's expense, they will have another test, and assuming that is negative they will be able to leave and continue with their plans on day seven.
Dan Stretch, operations manager for adventure travel insurance company Global Rescue, believes it is ethical to go a step further before you depart.
"The advice I've been giving trekking companies is a week before the client travels to Nepal, they should start being careful, not just when they arrive," Stretch said. "I'm not saying isolate, but avoid crowds, big social events, start social distancing and look after yourself so you're low risk."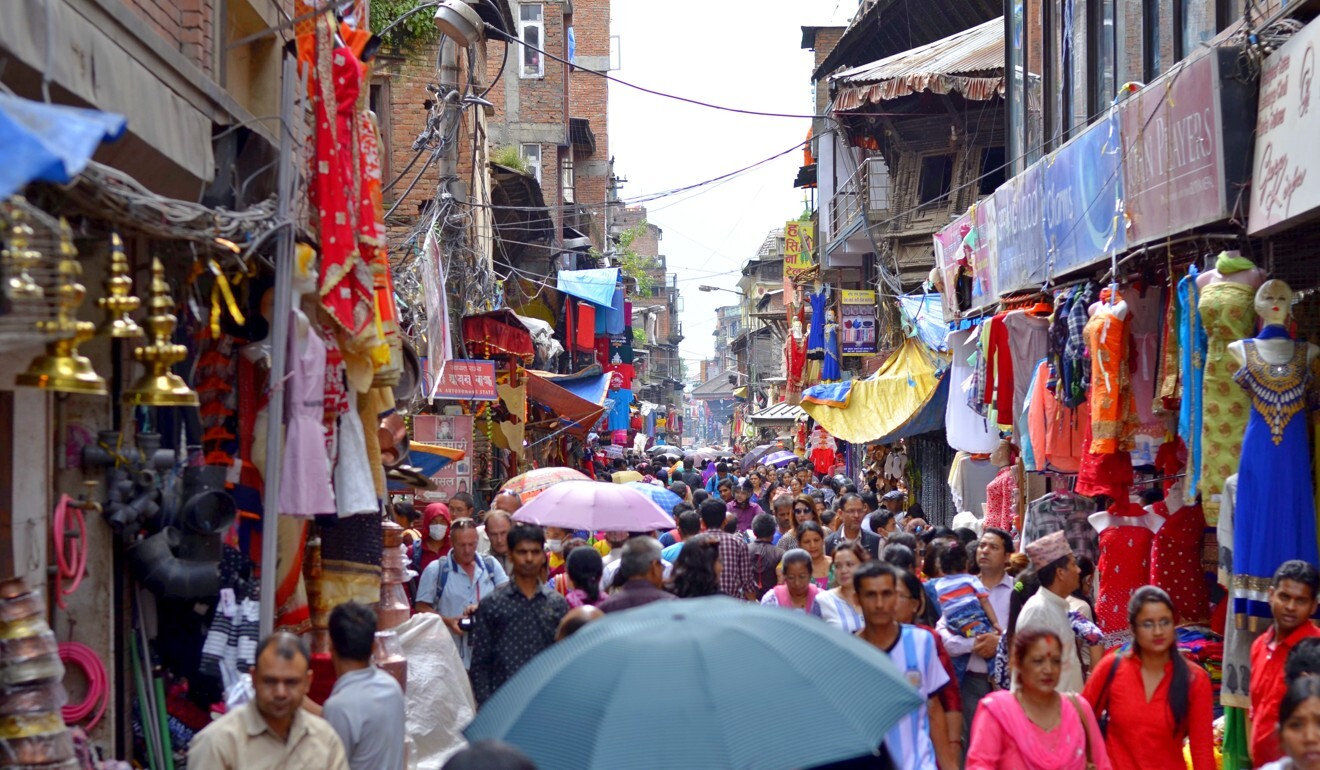 The reason for Stretch's caution is that there are many vulnerable communities in Nepal and hikers and trekkers are potentially going straight to them.
"The rural communities, it's difficult to say if they've already been affected, as they won't have access to testing. They should have missed the coronavirus because Nepal did shut down, and it came in February or March when their exposure to the outside world is relatively small," he said.
Nepali running club helps avert Covid-19 crisis for returning workers
"But it will only take one person going into the mountains. This isn't just coronavirus, they often have flu outbreaks in the mountains. They have the perfect environment up there – it's cold, hygiene standards aren't as high, toilets aren't western standards of hygiene."
This should not put you off visiting, as Nepal is in dire need of tourists, although Stretch does not think many will come even when it does open.
"Tamel [the tourist centre in Kathmandu], it's a ghost town. Something like 300 businesses have closed and it looks like they won't reopen. They've gone bankrupt. I guess this reopening is trying to balance the economic opening with an outbreak in Nepal," he said.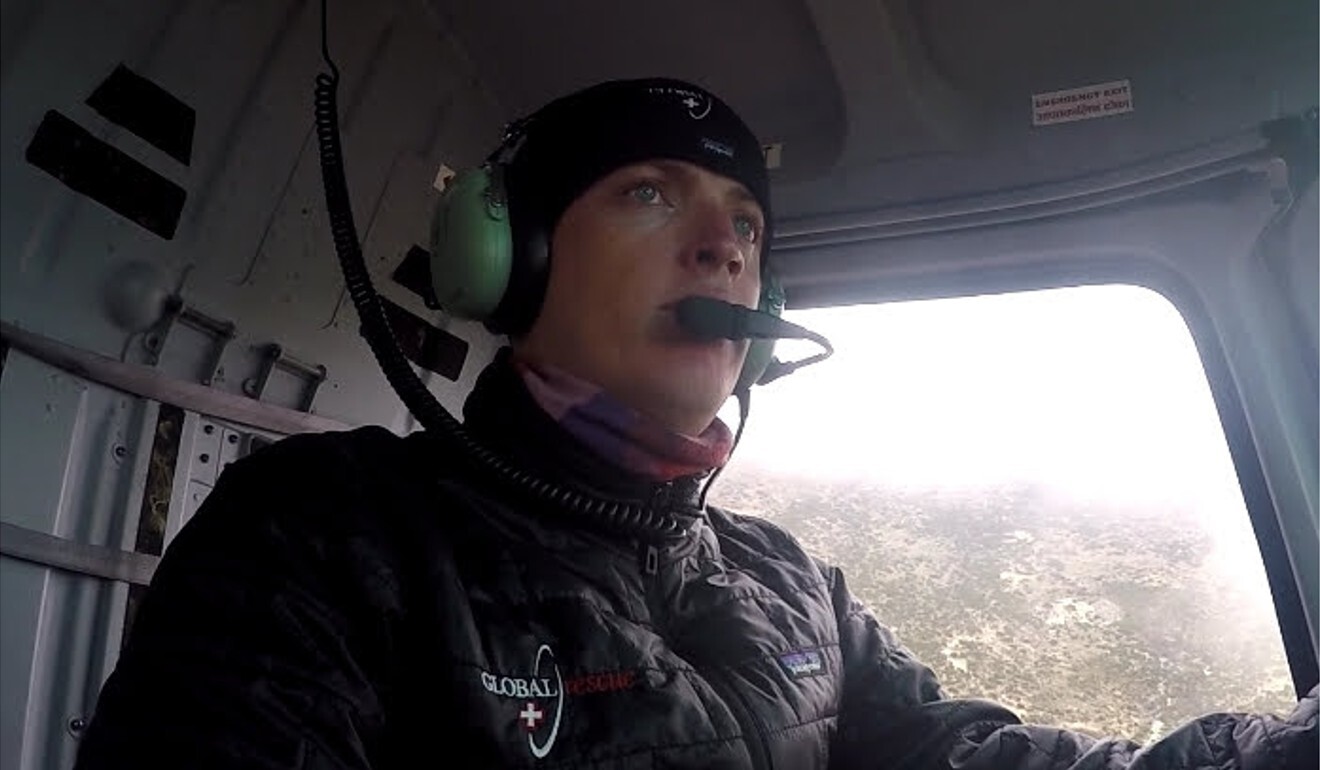 There are risks for travellers, as well. The hospital infrastructure is not equipped for a mass outbreak and the ratio of hospital beds to population is worryingly low.
"People need an escape plan, how to get out of Nepal," Stretch said.
"You do not want bog standard travel insurance now. Everything is very complicated. Just to transport someone from any country back home, is a very complicated process.
"Before coronavirus, we could just send an air ambulance within six hours. Now that process is going to take a lot longer. We have to talk to their government, talk to the local government, find an air ambulance and make sure they fit all the rules. It's a long, hard process now," Stretch said.