If you're like most people, you've had a travel dream (or two) crushed by COVID-19 this summer. You may be giving up hope of traveling at all before the year ends. However, the idea that planning a trip is unsafe and completely impossible is just a misconception.
Travel isn't only possible; you can practically get paid to do it. Salt Lake is offering generous travel incentives to anyone who reserves two or more nights at participating hotels. When you book your stay, you can choose between different bonuses that will make your vacation even more enjoyable and affordable. Fall is a great time to explore and there are plenty of socially distanced activities to enjoy.
Perfect for travelers near and far
Another common misconception is that more miles from home means a more memorable vacation. You don't have to go far to experience breathtaking outdoors, thriving downtown culture, and exciting activities for the whole family.
Less than a day's drive from California, Arizona, Denver, Nevada, and Idaho, Salt Lake is a popular road trip destination. Even in-staters from Saint George and Park City can enjoy spending a little time in the big city. When you book two or more nights at one of the participating hotels, you can use your free $50 gas voucher to visit all the best locations Utah has to offer. For anyone living farther than a day's drive from Salt Lake, you can also choose to receive a free $200 Delta gift card after booking your hotel.
Safe outdoor recreation
Utah has always been famous for its stunning natural features. Now more than ever, visitors are learning to appreciate these areas as one of the few activities that can be enjoyed safely during COVID-19. Fresh air and wide-open spaces make Utah's outdoor recreation a much-needed option.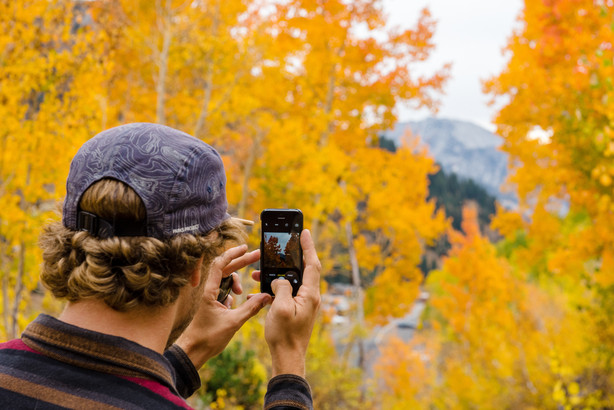 Utah has more mountains, lakes, and trails than you could see in a lifetime. If you only have a few days to take it all in, you can still make a dent in your bucket list. Start by taking a scenic drive up Little Cottonwood Canyon. You'll wind past towering rock faces and fragrant pine forests. Once you reach Snowbird Mountain Resort you can take an aerial tram ride to the summit for a panoramic view of the Wasatch Range, and hike back down through the changing leaves and wildflowers.
Get to know Salt Lake
If you prefer having more activities on your agenda, select the free Visit Salt Lake Connect Pass when you book your stay. The Connect Pass gives you free access to 16 top attractions around the city. Visit Salt Lake's top museums, galleries, gardens, restaurants, and more. It's the perfect way to pack your vacation with fun, education, and inspiration.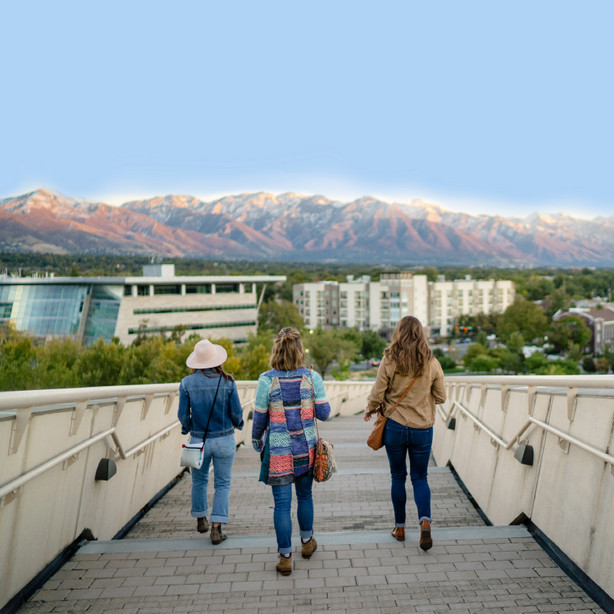 Visit Salt Lake wants to make your travel dreams come true. Take the time to disconnect from your daily stressors and reconnect with family, friends, and adventure. Check out all the details about the two offers and participating hotels and resorts here.
×
More stories you may be interested in