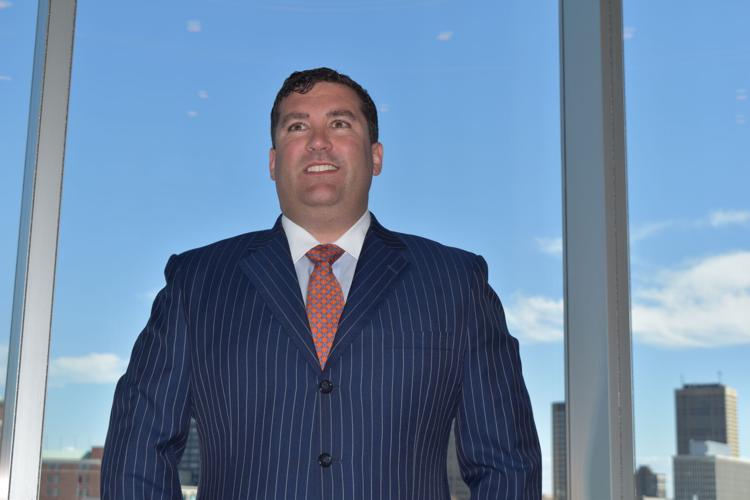 The hotel has hosted pro hockey teams and entertainers before, but circumstances were different this time.
"It did open your eyes on how serious they took Covid and all the protocols that were in place," Long said.
That included the occupancy limits for elevators. "Almost every player walked the stairs every time they went up or down," Long said. The hotel opened up its courtyard for teams to use, but tables were spread 10 feet apart.
About 25 Westin employees returned to work to help with hosting the teams; some of the employees wanted only part-time hours, Long said. "That helped kind of spread the wealth and get them back and see them again," he said.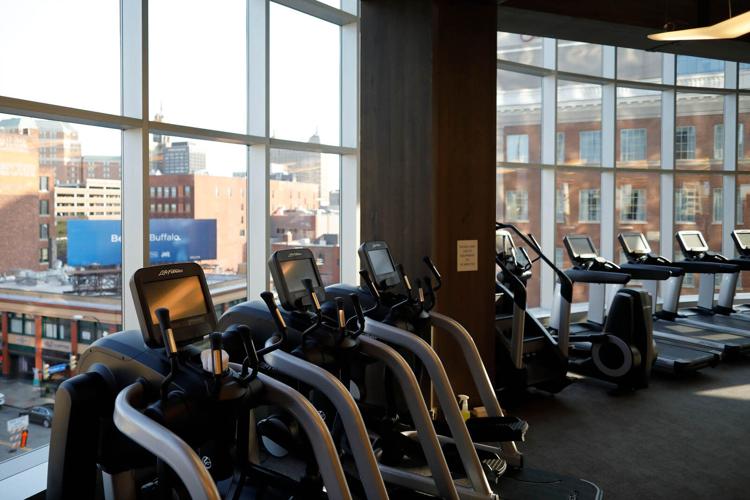 The teams used anywhere from 65 to 82 rooms per night. Room service was available around the clock. The hotel's restaurant, Patina 250, supplied meals, with executive chef Evan Wargo on site when the teams were in town. Team meals were served in to-go bags or boxes, with input from team nutritionists. Grubhub was also a popular choice for the guests.
The Yankees were en route to Buffalo on the day the team clinched a playoff berth. The team held a subdued champagne celebration in the hotel restaurant.
"They all had their masks on and they raised their glasses and a had a toast," said Long, a big Yankees fan who was opening champagne bottles for the occasion.